CityPlace Events
Music for the Mind at The Harriet Himmel Theater
Tuesday, July 16, 2013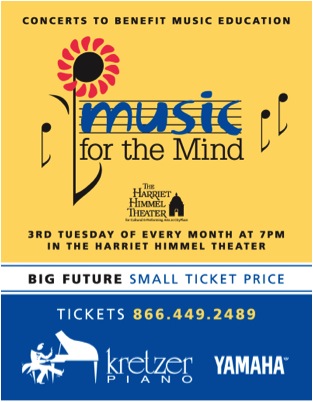 Date: Tuesday, July 16, 2013
Time: 7 pm
Location: Inside the Harriet Himmel Theater
Performing Group: Palm Beach Opera
Details: Kretzer Piano presents the Palm Beach Opera. This entertaining season preview concert will feature arias by your favorite opera composers including Puccini, Verdi, Mozart, and more! Hosted by General Director, Daniel Biaggi, funds will benefit Palm Beach Opera's Education and Outreach Programs.
For Tickets: 866-449-2489
Pricing: Adults $10 / Students $5
Click here for more information.