CityPlace Events
Music for the Mind at The Harriet Himmel Theater
Tuesday, April 16, 2013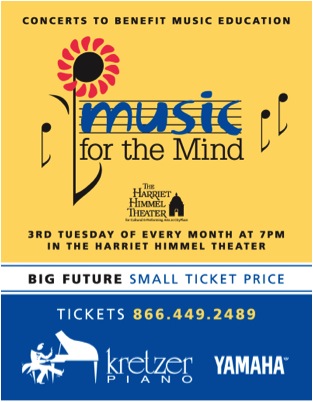 Date: Tuesday, April 16, 2013
Time: 7 pm
Location: Inside the Harriet Himmel Theater
Performing Group: Young Singers of the Palm Beaches
Details: Kretzer Piano presents Palm Beach County's premiere community-based children's choir located at the Kravis Center for the Performing Arts. Comprised of 315 singers in grades 3-12, their award-winning choirs have toured nationally & internationally, and are known for their highly entertaining and vocally outstanding concerts.
For Tickets: 866-449-2489
Pricing: Adults $10 / Students $5
Click here for more information.